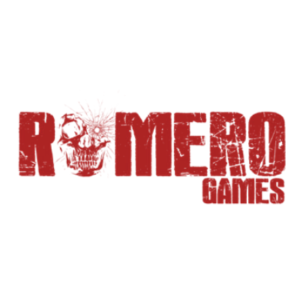 JOHN ROMERO
romero games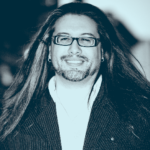 At some point, you realise you can make games anywhere, and it's then that you ask yourself those quality-of-life questions. Is this a great place for families? Does it have an amazing nightlife? Is it rich, historic and safe? Does it have amazing educational institutions? Does it have a hardcore tech scene? Is it incredibly beautiful? If it was good enough for Luke Skywalker, it's good enough for us, too. With all Galway has to offer, it's amazingly affordable, too.
World's Friendliest City, Travel + Leisure
European Capital of Culture
Most Diverse City in Ireland, The Irish Times
Top 25 European Cities of the Future, Financial Times
Galway named European Region of Gastronomy
Med-Tech Capital of Europe
36 Hours in Galway, New York Times
Best Travel Destination in the Whole of Europe
Galway is home to 80,000 people, with 25% coming from international locations. As such, it's incredibly welcoming and friendly. Galway is home to dozens of major tech companies such as Electronic Arts, Oracle, Cisco, HP and SAP as well as over a dozen independent game companies. Galway also has vibrant incubation spaces for entrepreneurs.