Galway is home to dozens of major companies
such as Electronic Arts, Oracle, Cisco, HP,
Boston Scientific and SAP.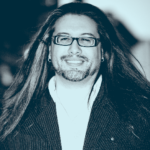 At some point, you realise you can make games anywhere, and it's then that you ask yourself those quality-of-life questions. Is this a great place for families? Does it have an amazing nightlife? Is it rich, historic and safe? Does it have amazing educational institutions? Does it have a hardcore tech scene? Is it incredibly beautiful?
If it was good enough for Luke Skywalker, it's good enough for us, too. With all Galway has to offer, it's amazingly affordable, too.
World's Friendliest City, Travel + Leisure
European Capital of Culture
Most Diverse City in Ireland, The Irish Times
Top 25 European Cities of the Future, Financial Times
Galway named European Region of Gastronomy
Med-Tech Capital of Europe
36 Hours in Galway, New York Times
Best Travel Destination in the Whole of Europe
Galway is home to 80,000 people, with 25% coming from international locations. As such, it's incredibly welcoming and friendly. Galway is home to dozens of major tech companies such as Electronic Arts, Oracle, Cisco, HP and SAP as well as over a dozen independent game companies. Galway also has vibrant incubation spaces for entrepreneurs.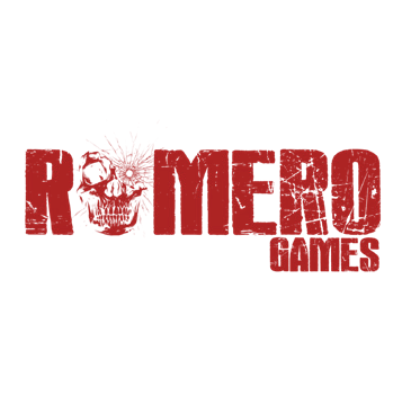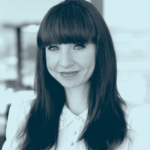 When Rent the Runway was looking for a location for our first international office, Galway City won out for a number of reasons. The size of the city coupled with its proximity to the sea, the richness of Galway's culture, access to superb software engineering talent and third-level educational institutes, as well as some of the world's best restaurants and festivals, made Galway the ideal choice for us.
As Managing Director, one of my primary objectives is to recruit best-in-class software engineering talent for our European engineering headquarters in Galway. Having worked with rapid growth companies for most of my career both in the Western region and also nationally, our search has already yielded a diverse and talented team that will contribute to the growth of this truly disruptive company.
We chose a convenient city centre location so that our employees could easily commute to the office while also enjoying the highlights this great city has to offer. The redevelopment of the Galway harbour area will be a real draw for similar technology companies who see the benefits of being located in this city.
Dorothy Creaven
rent the runway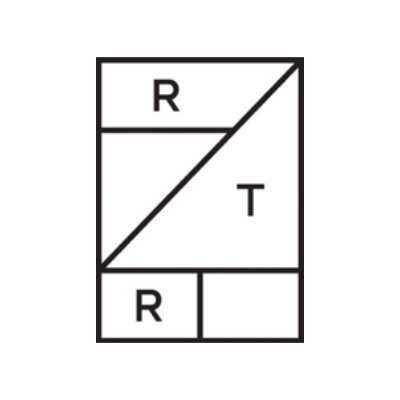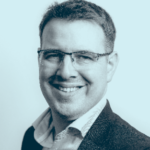 IDA Ireland is the State Agency responsible for winning Foreign Direct Investment ('FDI') for Ireland. Essential to the success of our client companies is the ability to attract and retain highly skilled employees. These individuals are highly mobile in terms of their ability to gain employment internationally. As a result, their decisions on where to locate are heavily influenced by the attractiveness and quality of life on offer in a given location.
Galway city provides a strong value proposition for mobile FDI as it is an attractive location for employees to live, work and learn and has an excellent quality of life enriched by a vibrant cultural sector, recognised by Galway being named European Capital of Culture in 2020. The vision for the redevelopment of Galway Harbour presents a unique opportunity to elevate Galway's capacity to win mobile investment with opportunities for projects of scale in a waterfront location, adjacent to the vibrant city centre. The multi-use plans for the site will increase Galway's attractiveness with an ability to live and work in close proximity utilising sustainable transport modes of cycling and walking.
IDA Ireland firmly believes that placemaking and the creation of attractive locations that offer a high quality of life are central to ensuring Ireland remains competitive for talent and, by extension, FDI.
DAMIEN KILGANNON
IDA Ireland